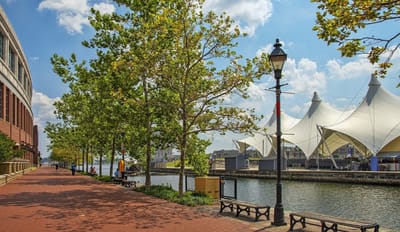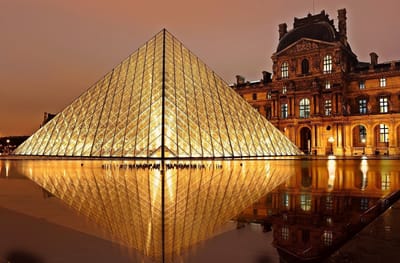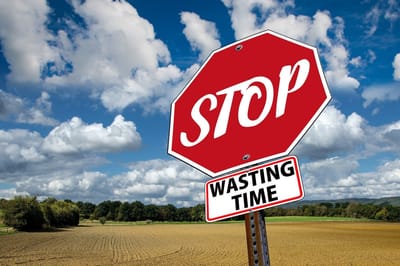 Our goal is to provide you quality & convenient options Helping you and your family when time is of the essence.



Redbook Investments is a real estate investment company that buys, remodels, and sells homes. We buy houses for cash once our offer is accepted, we don't have to wait for a bank to come through with financing, allowing us to close quickly.
Have a property or house that you need to sell? We're currently buying houses in the surrounding areas in Washington DC, Maryland & Virginia. The types of properties we are looking for are varied. We are a local company in Columbia, Maryland in Howard County. We are particularly interested in small apartments, vacant homes, rental properties, bare land, and the right commercial properties.